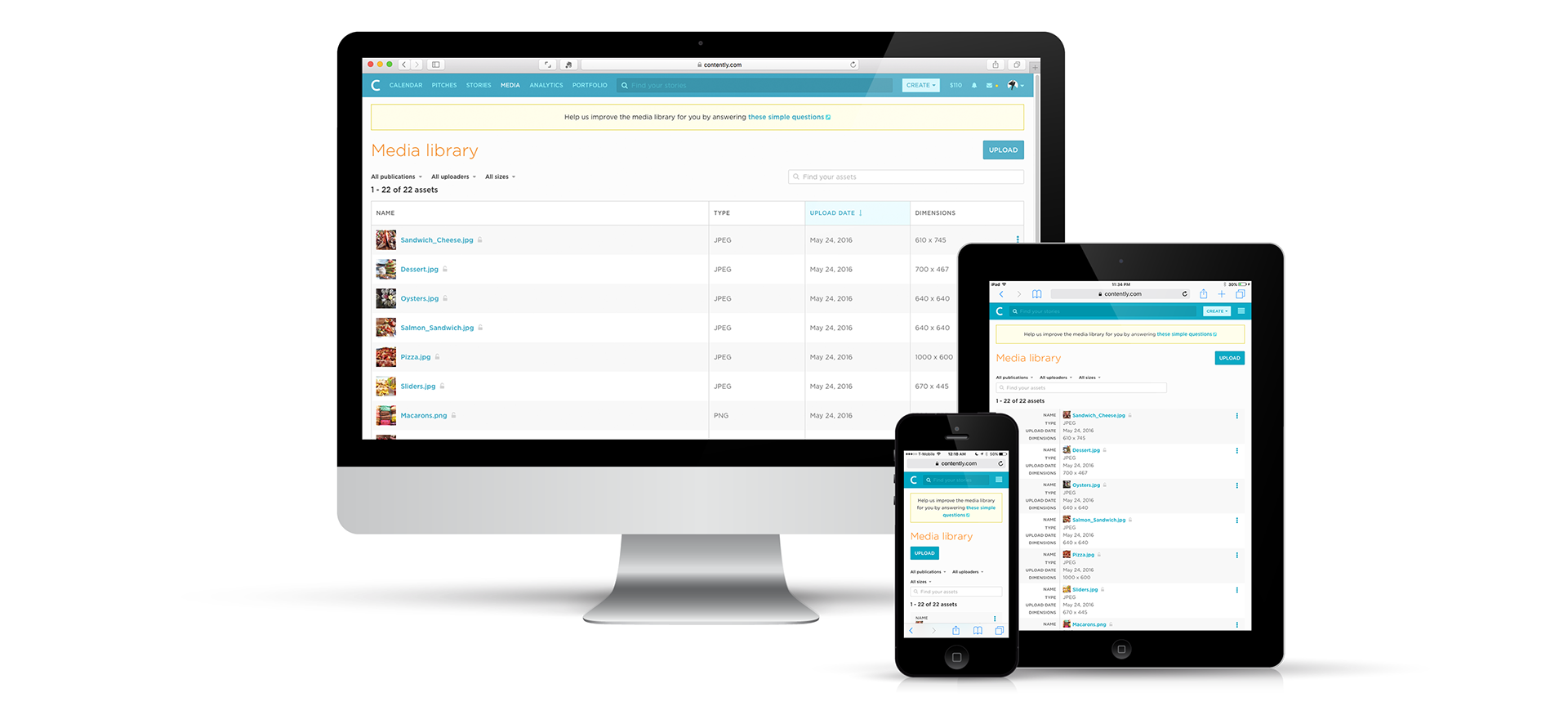 The evolution of the design and the processes that lead up to the final design are listed below. 
1: UX Flows
2: Agile Wireframes
3: Initial UI Wireframes
4: Rapid sketching
5: Read more

A feature access point diagram which explains the requirements of uploading assets when the user is working from within the story creation workflow.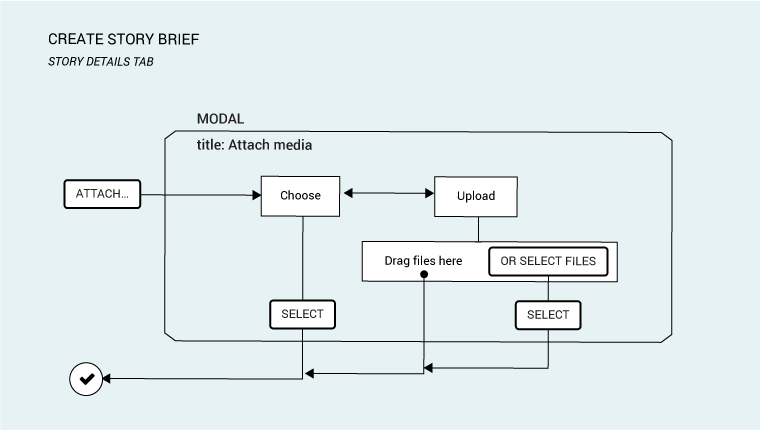 A overview of the ux flow and user level permissions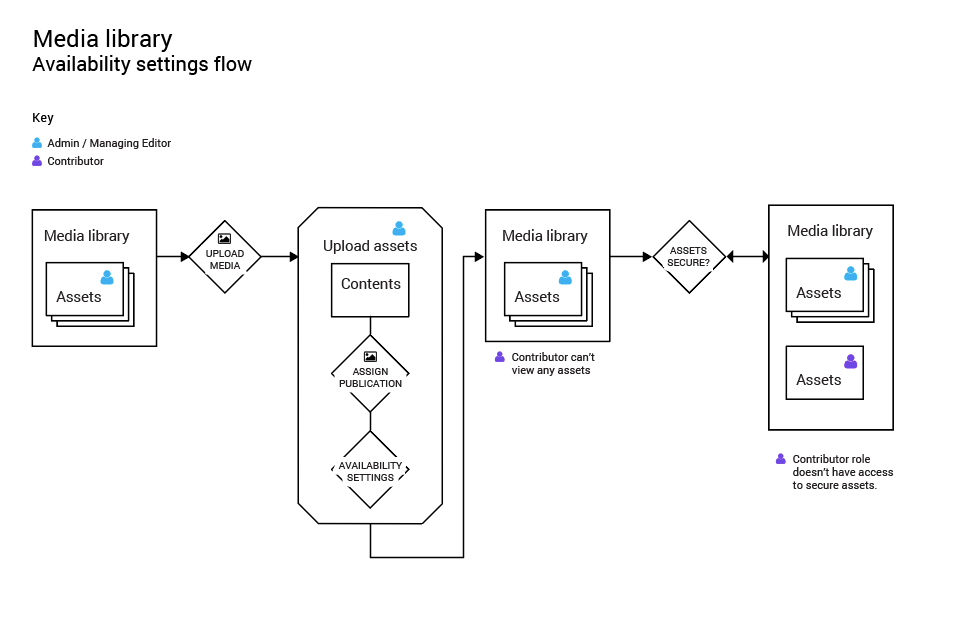 An "agile wireframe" is a multipurpose deliverable. It tracks the evolution of the product features over time iteratively, the design shows the piecemeal user stories in context. Interactions and flow are added to telegraph pathways as they relate to user goals. The wireframe is version controlled and when the file is saved it overwrites the former deliverable in the ticketing system automatically. There were a few unresolved wrinkles we hadn't figured out, one was providing a notification system that was smart, only notifying people needing to know changes had been made. So we continued to do this via Slack and GitHub manually.
3: Traditional Wireframes (early phase deliverables)
The UI spec. Each revised draft of the spec was printed out and hung on the team sprint board. This help facilitated many discussions and quickly clarified misunderstandings and

assumptions

. This helped create greater transparency and improved communications between stakeholders. 
​​​​​​​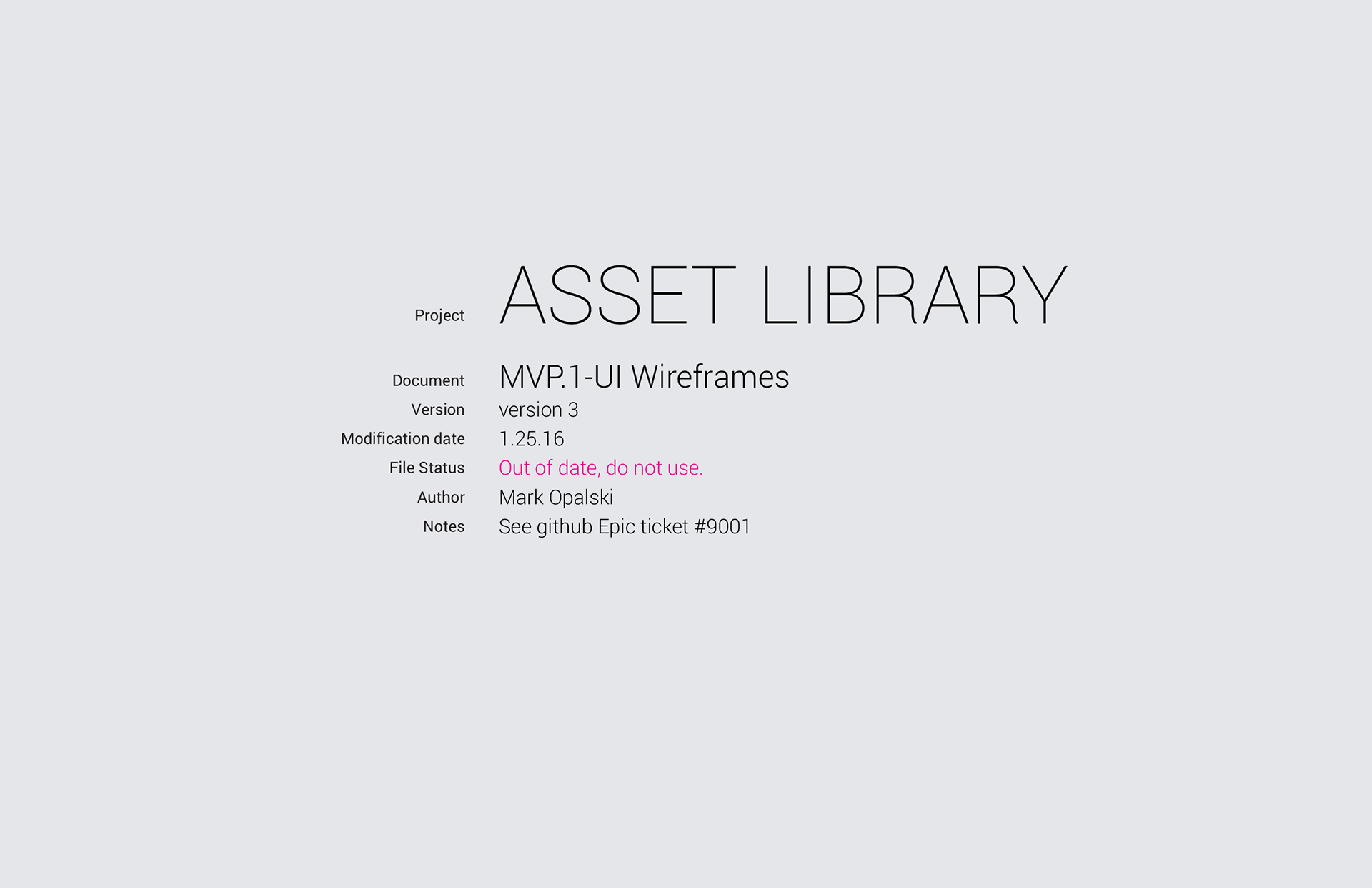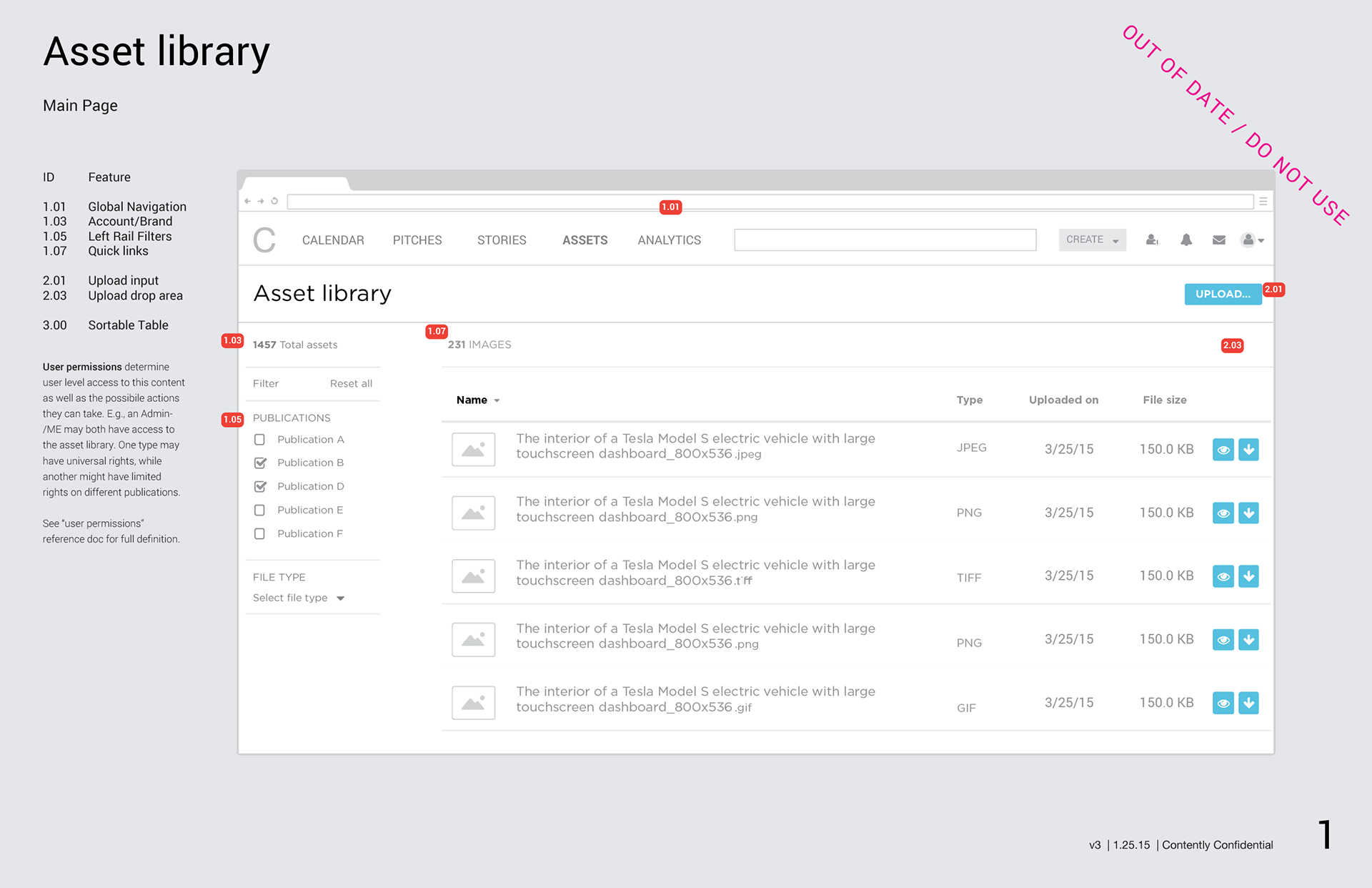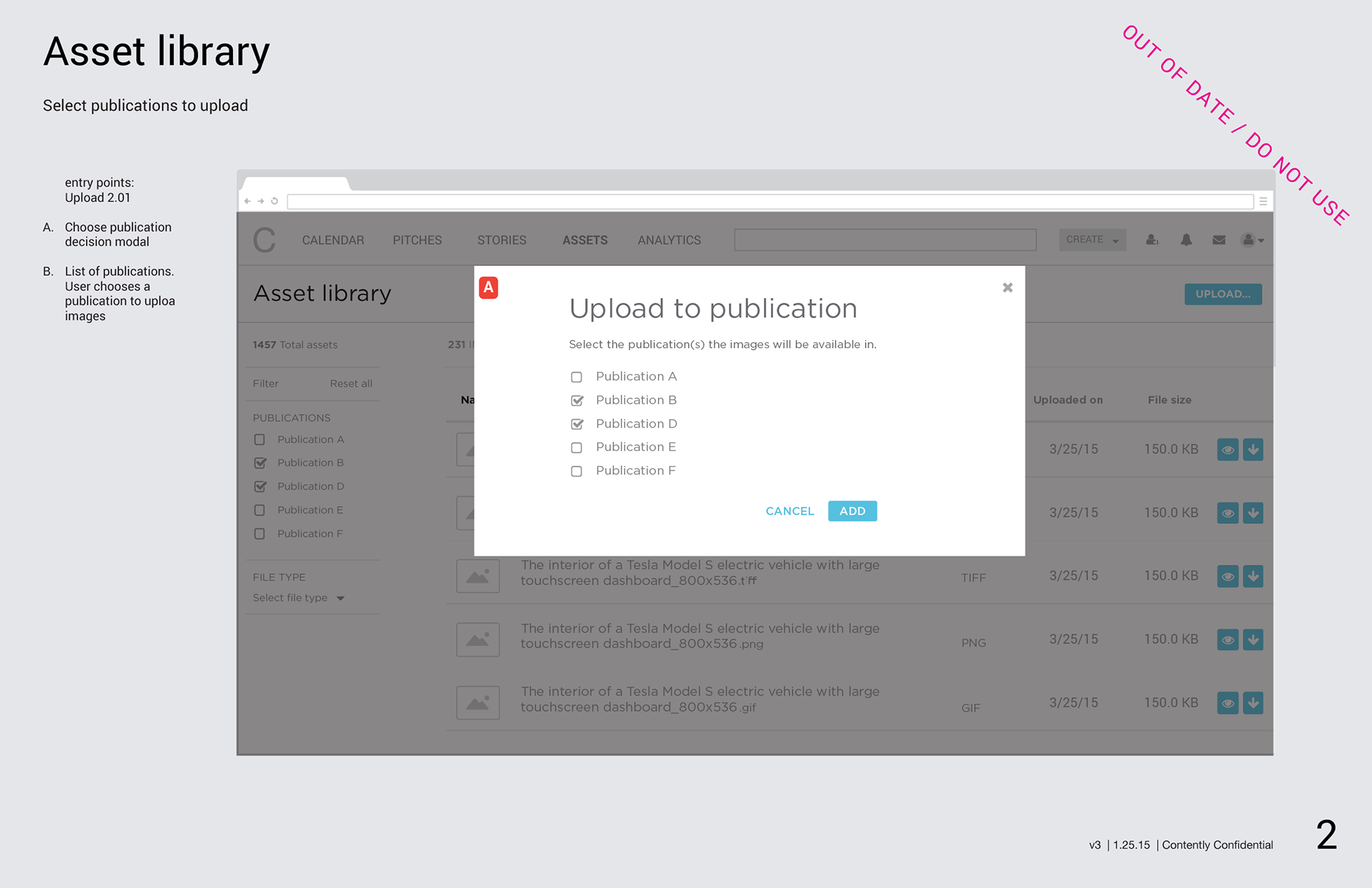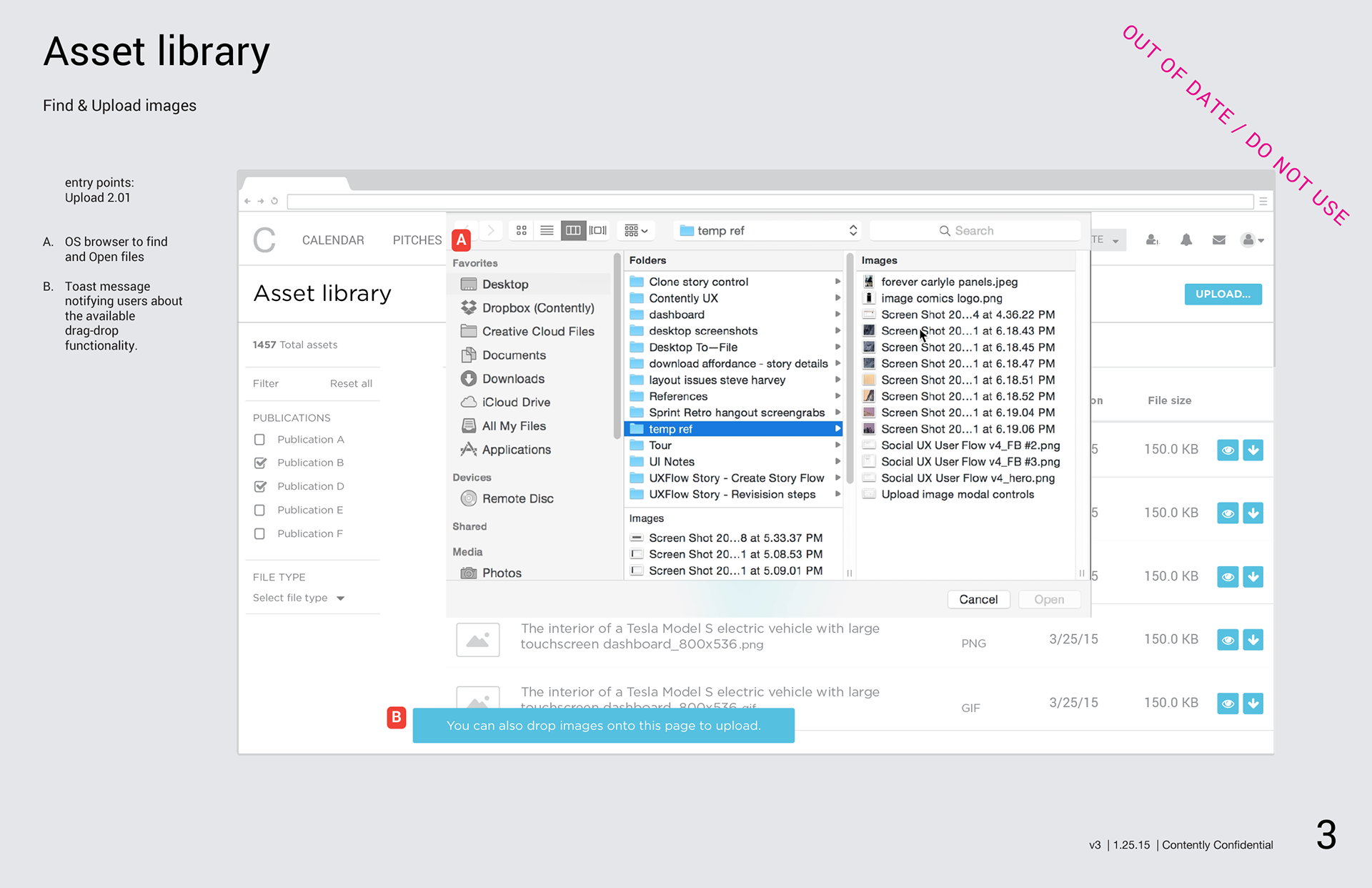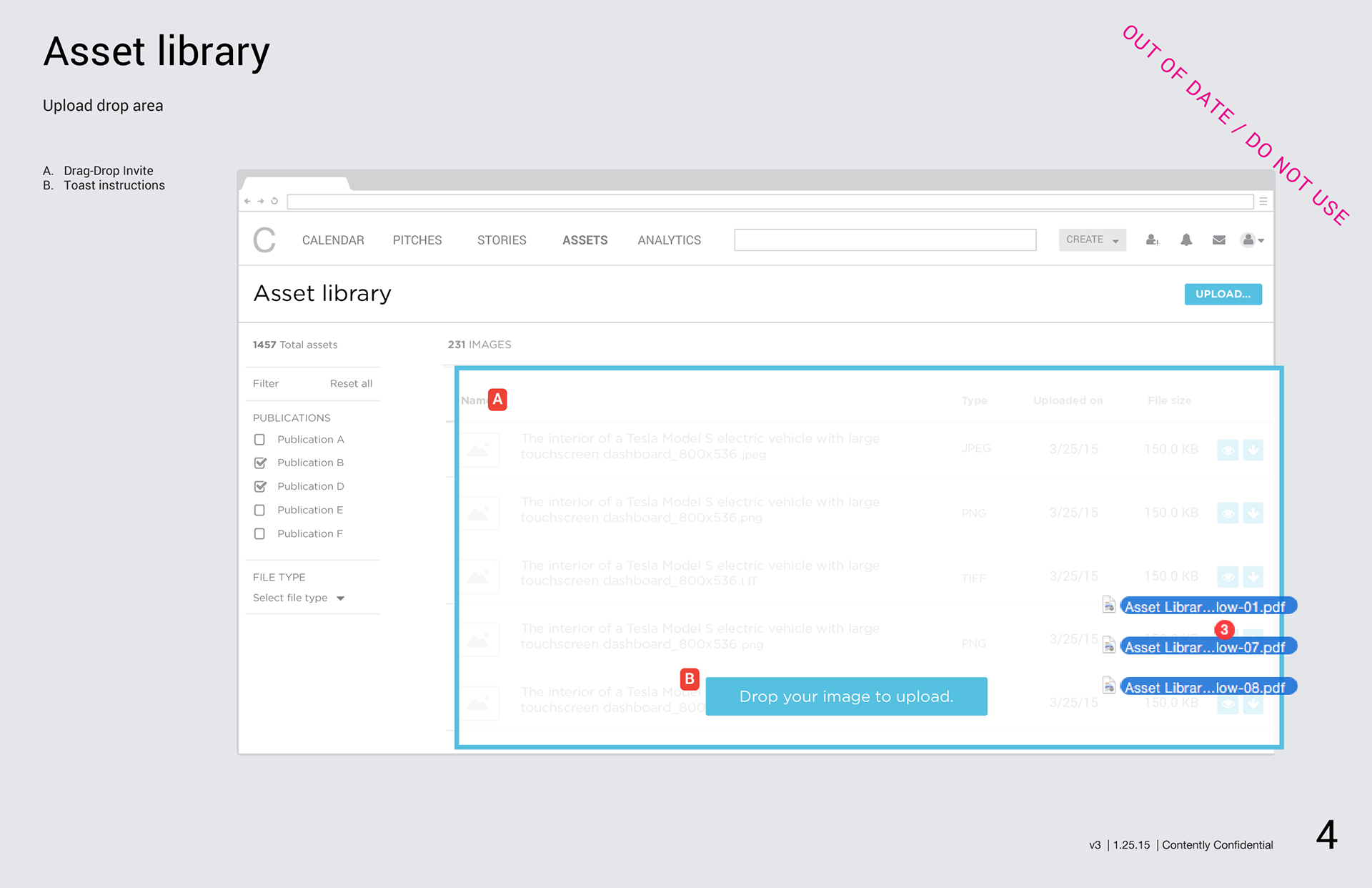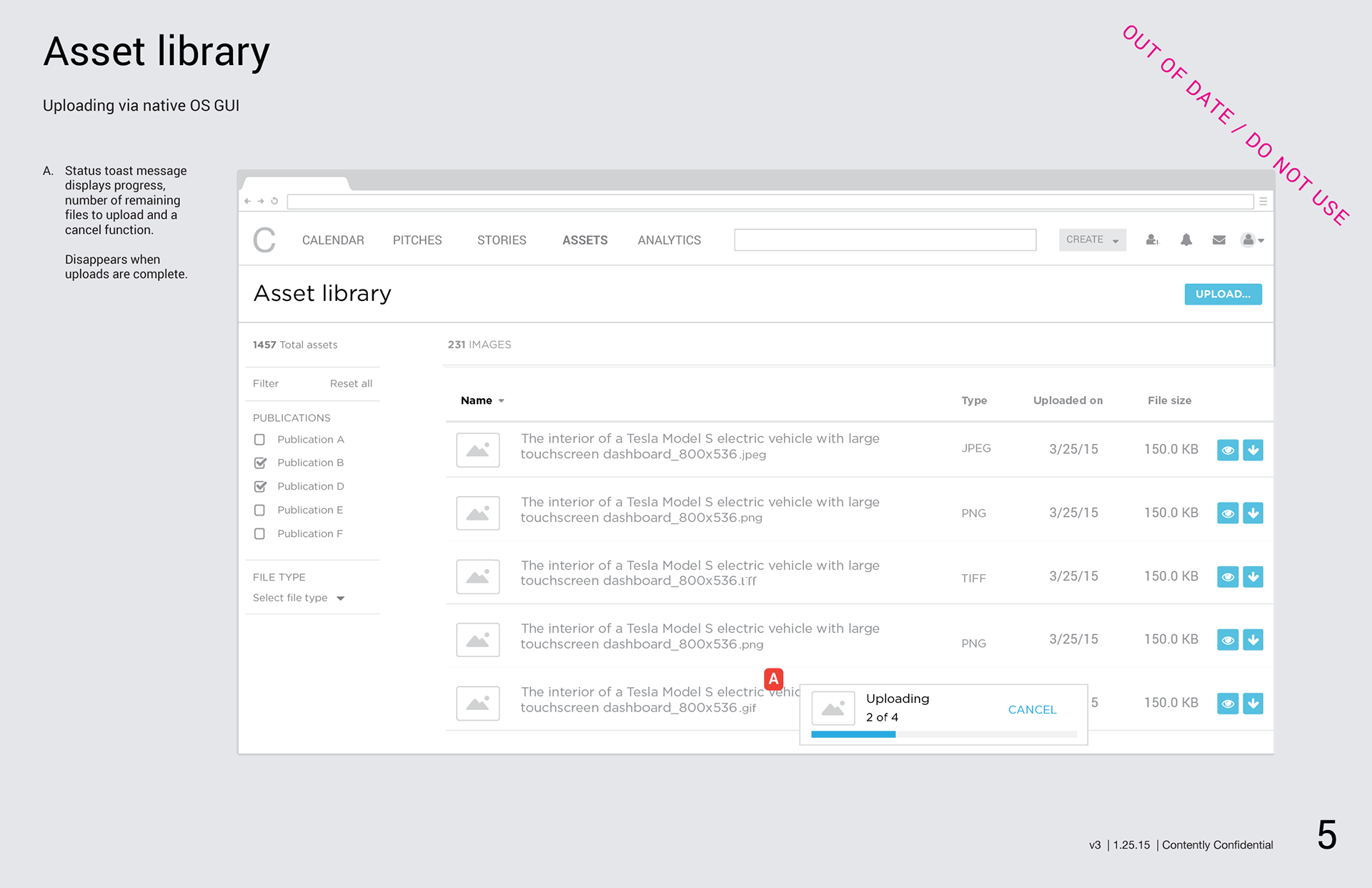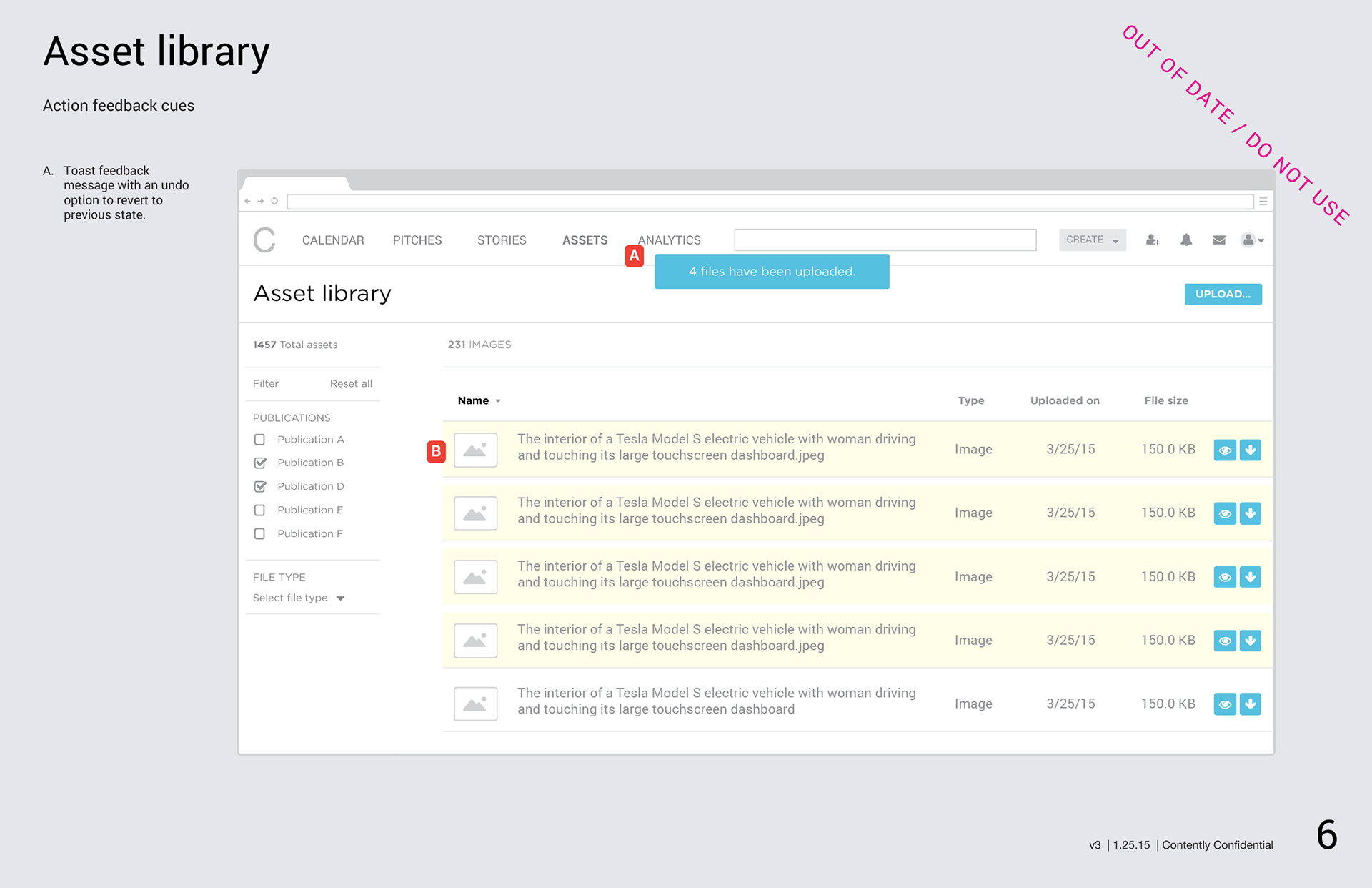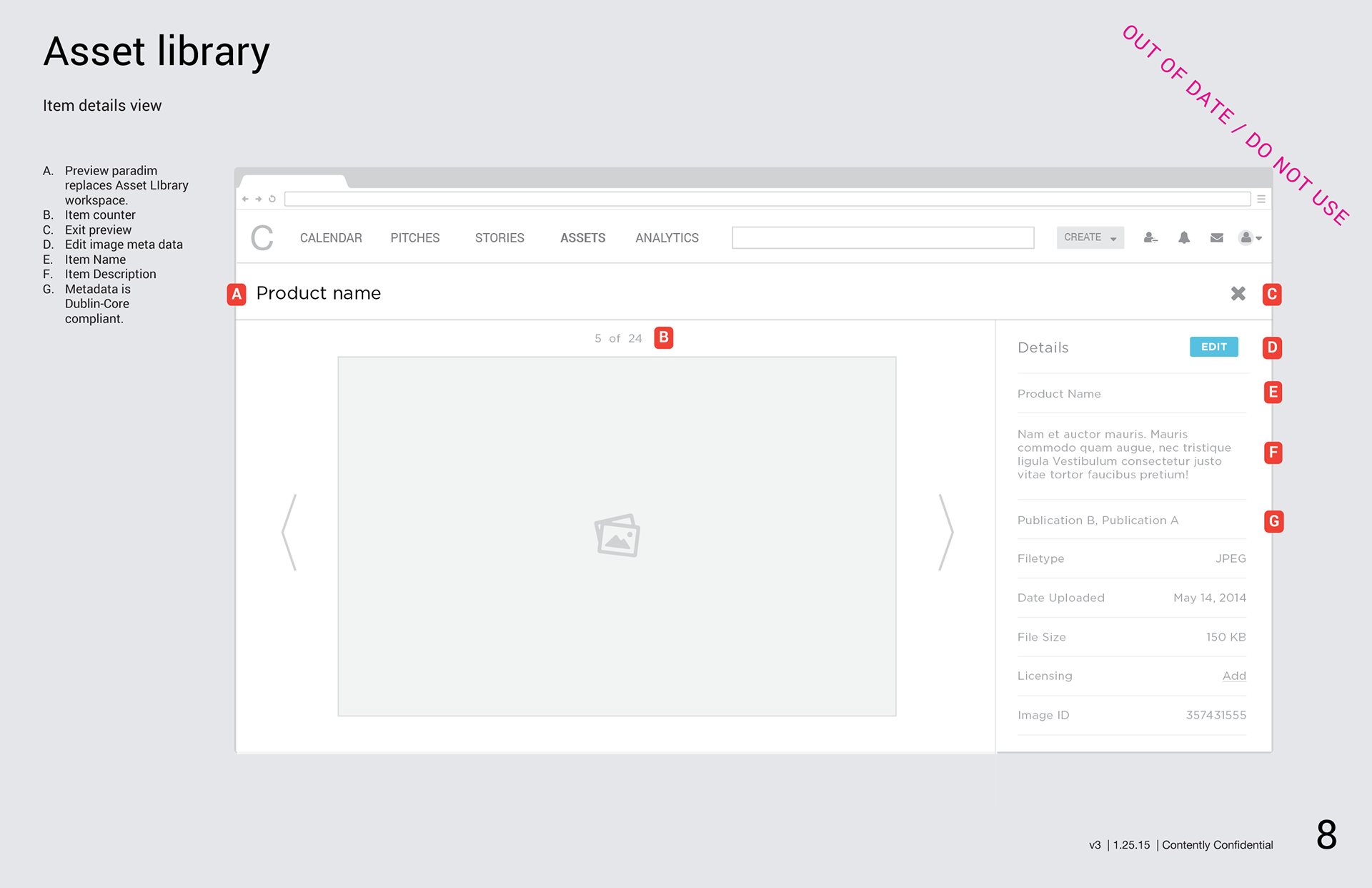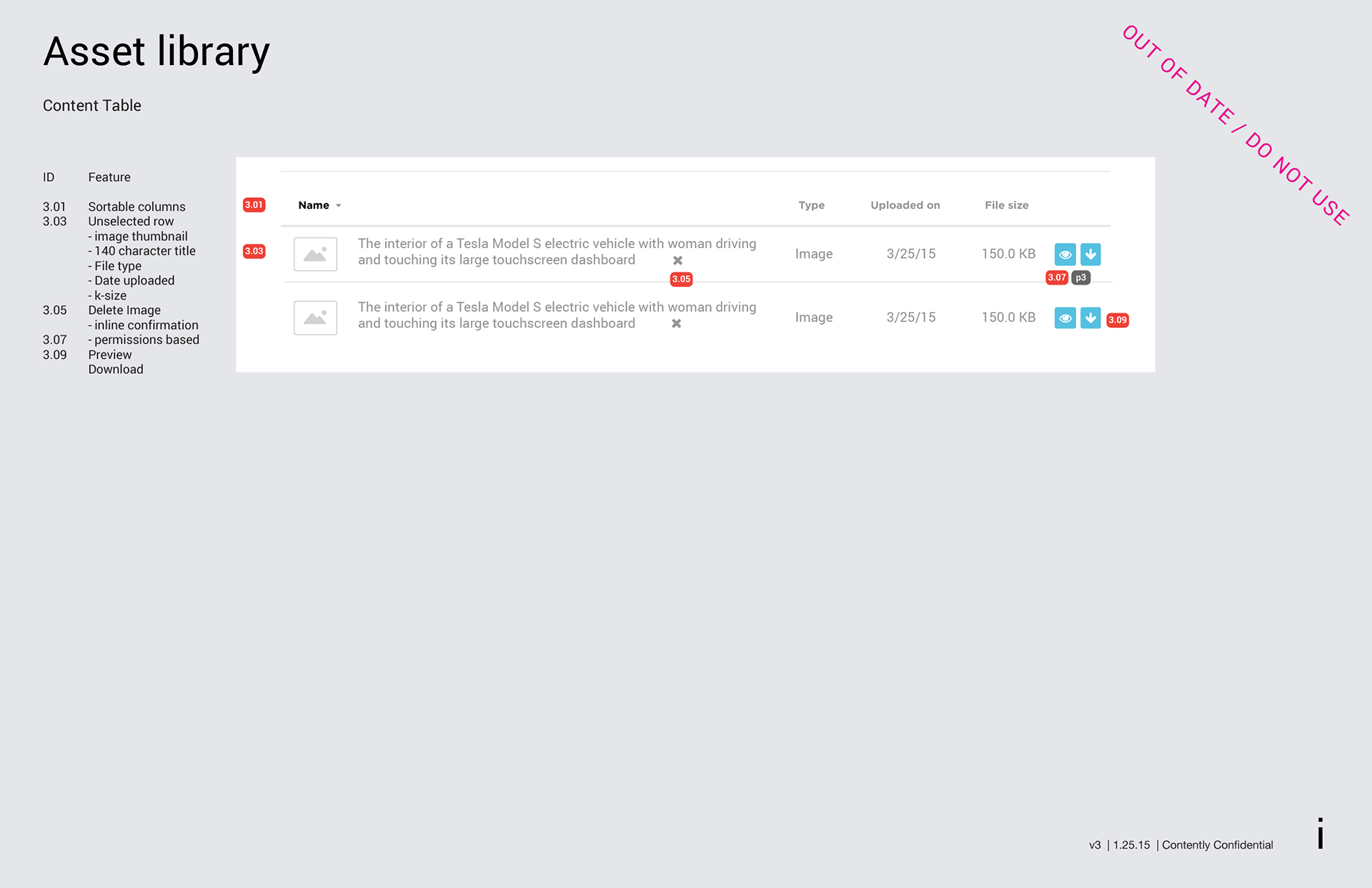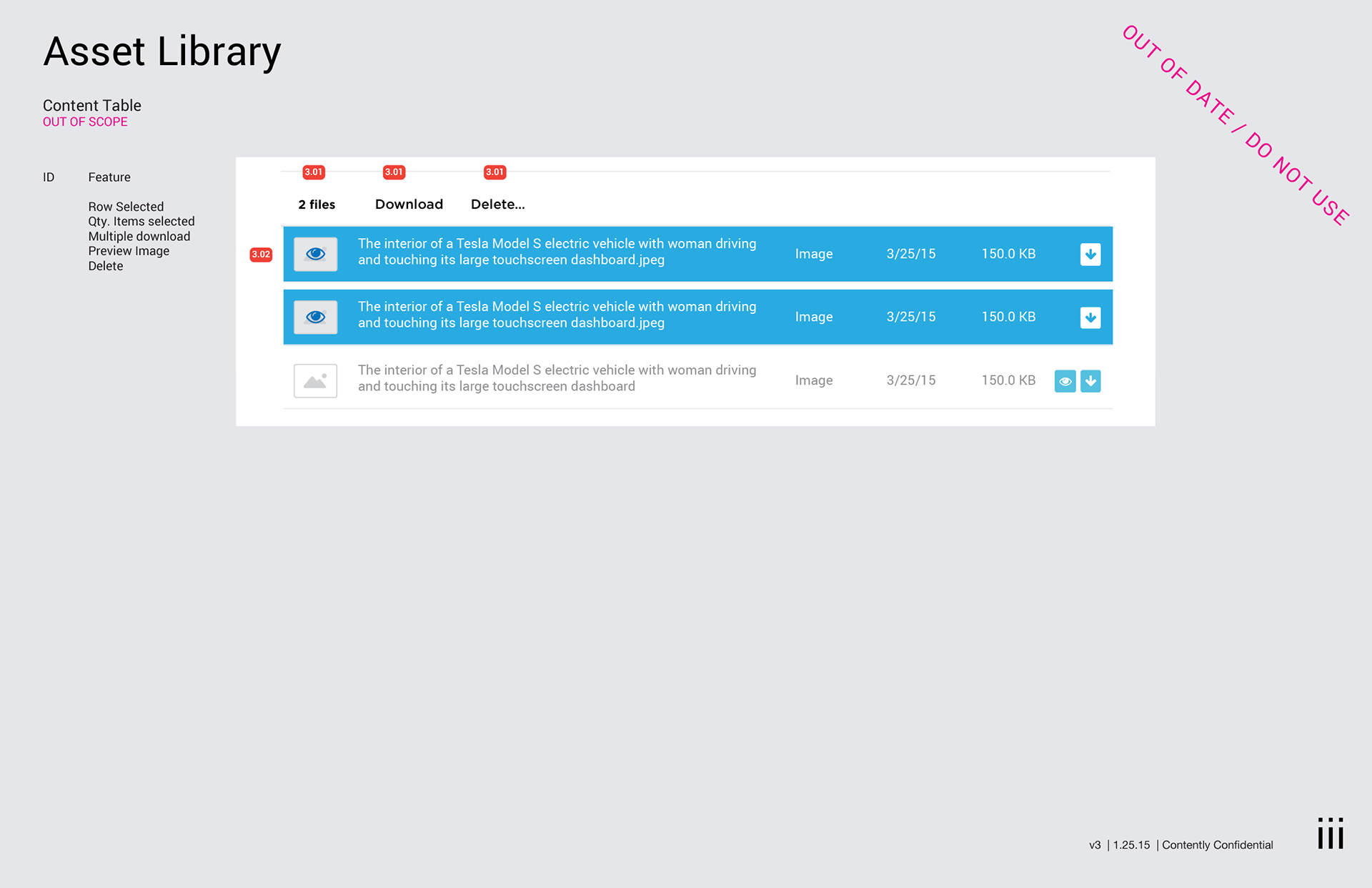 Once the system framework began to take shape, we needed a design process that would allow us to quickly patch up the loose ends of the ux. 
We worked from photos of sketches made on index cards. 
Once ideas were vetted, the cards were uploaded to their corresponding tickets.